We are a professional upholstery shop with 40 years of experience
repairing, restoring, and creating new seats and upholstered fixtures.

Normal hours suspended due to pandemic
please call for appointment/consultation
Upholstery is the craft of restoring anything covered with fabric/leather. We often think of antique chairs, but auto interiors, motorcycle seats, gym equipment, medical equipment, decorative walls, speaker boxes . . . all are covered with some kind of material that ages and wears out. Restoration means making a seat look and feel like new by repairing the frame, the springs, and the cushioning – not just replacing the cover material.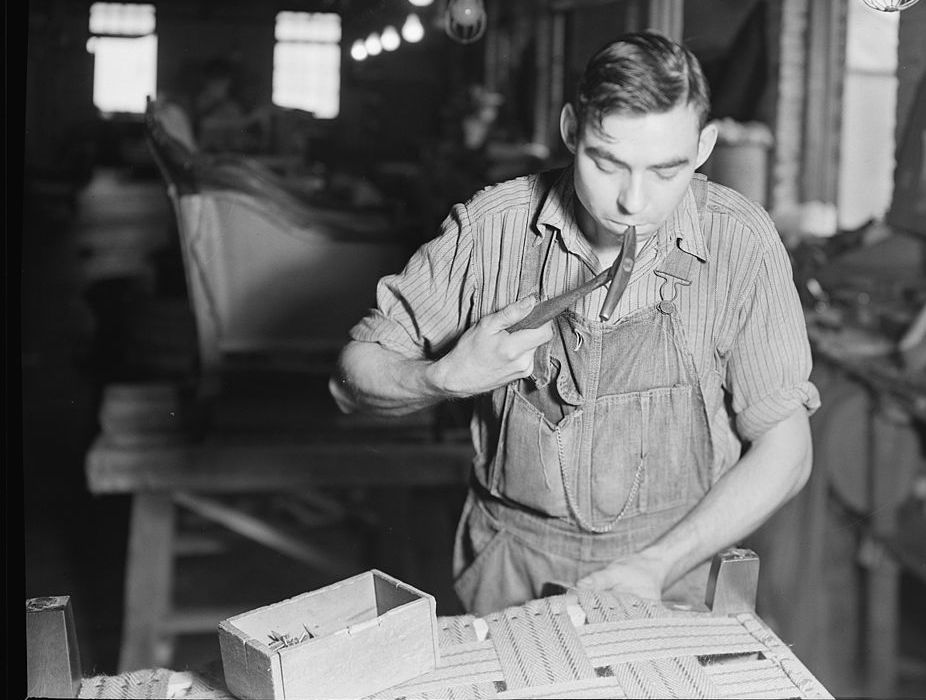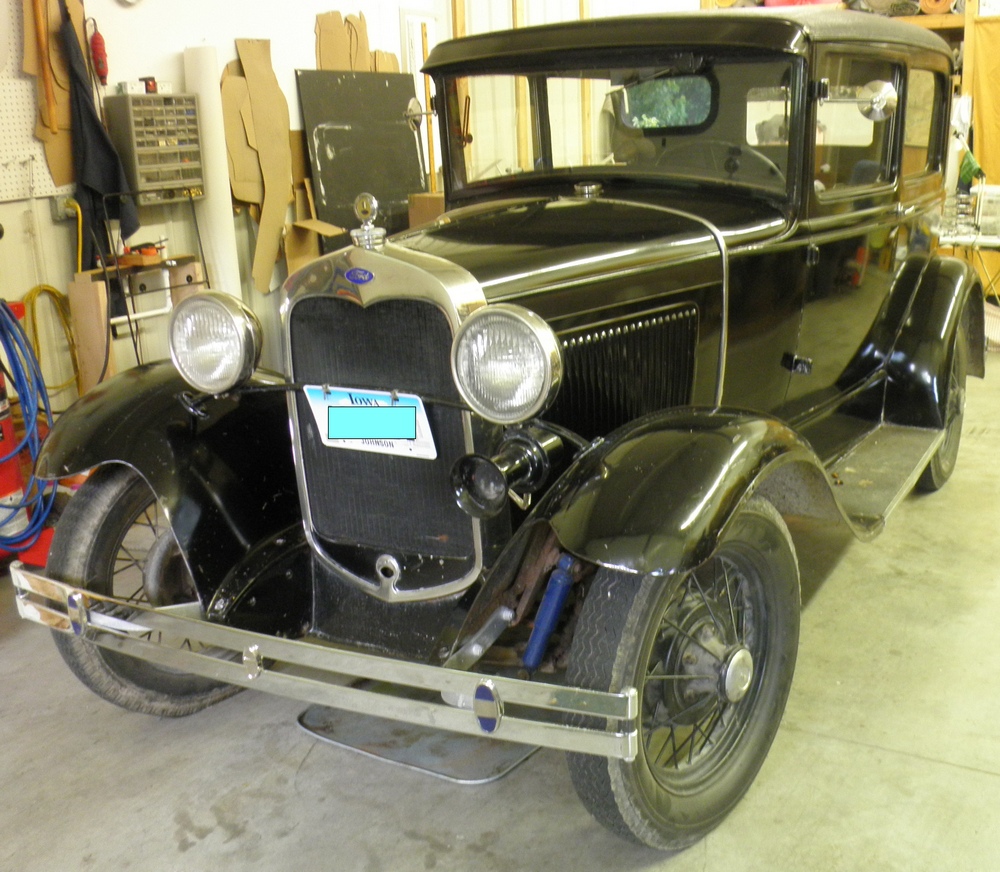 Sometimes buying new makes more sense than restoration. Seats from a 1929 Ford Model A? Upholstery is your only choice. Thirty restaurant chairs? It may be smarter to buy new ones. Keep in mind though, poor quality chairs that break quickly are a waste of money. Restoring chairs with a good, solid frame will last longer and therefore save you money in the long run.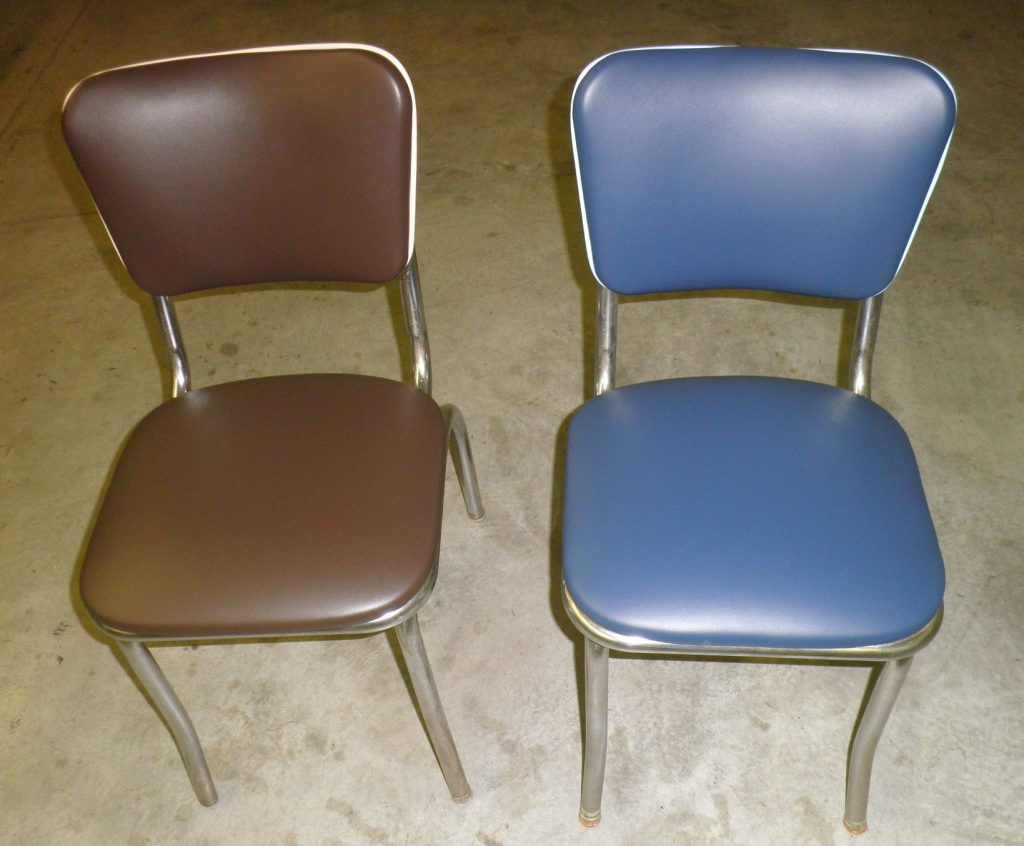 アダムス アポストリー(椅子張替え業)は車の内装インテリアをはじめとして、レストラン、病院、オフィス、医療関係、農業、工業用機械の座席シート等の
張替えにも対応しております。
皆様のご希望に沿ったお手伝いをさせていただきますのでお気軽に
Eメールかお電話にてご相談くださいませ。
お待ちしております。

Contact us for a free estimate. We'll evaluate the condition of your item, explain your options and answer all your questions.